Elizabeth Soto Albrecht, my good colleague, you are making your mark in Anabaptist theology. Our book, Liberating the Politics of Jesus, is cited no less than three times in the St Andrews Encyclopaedia of Theology. Thank you to Jamie Pitts and Luis Tapia Rubio for their work in writing this article on Anabaptist Theology.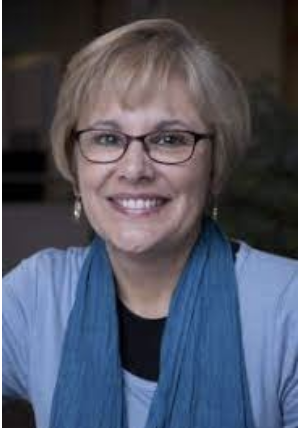 The Rev. Dr. Elizabeth Soto Albrecht is a Lancaster scholar, advocate, and pastor. She is former Moderator of Mennonite Church USA, 2013–2015, and served as Global Theological Education advisor at Lancaster Theological Seminary.
Elizabeth, your visionary leadership is cited as influencing many aspects of Anabaptist theology: hermeneutics, peace and nonviolence, Christology, and political discipleship.