A timely study of mission in a changing world, addressing migration, neocolonialism, climate change, and many other issues concerning church and society.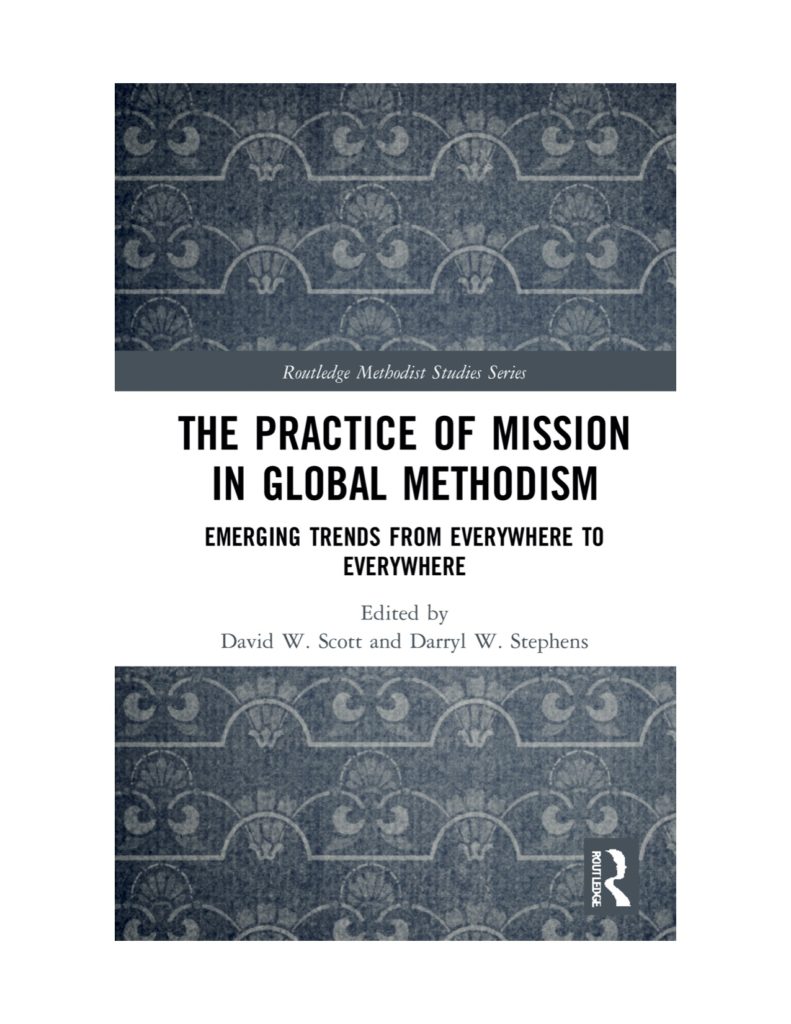 This book brings together Methodist scholars and reflective practitioners from around the world to consider how emerging practices of mission and evangelism shape contemporary theologies of mission.
Engaging contemporary issues including migration, nationalism, climate change, postcolonial contexts, and the growth of the Methodist church in the Global South, this book examines multiple forms of mission, including evangelism, education, health, and ministries of compassion. A global group of contributors discusses mission as no longer primarily a Western activity but an enterprise of the entire church throughout the world.
This volume will be of interest to researchers studying missiology, evangelism, global Christianity, and Methodism and to students of Methodism and mission.
Contributors include: Joy Eva Bohol, Jeffrey A. Conklin-Miller, Taylor Walters Denyer, Stephen J. H. Hendricks, Sam Kim, Mande Muyombo, Carmen M. Scheuerman, Sheryl Marks-Williams, Nelson Kalombo Ngoy, Jenny Phillips, Hendrik R. Pieterse, Andrea Reily Rocha Soares, David W. Scott, Elmira Sellu, Stephen Skuce, Darryl W. Stephens, Akanisi Tarabe, Mark R. Teasdale, and K. Kale Yu.
Reviews
"an insightful and helpful work . . . . This book . . . contributes signi"ficantly to the scholarship on Christian mission, world Christianity, and Methodism"

Younghwa Kim, Wesley and Methodist Studies (2022) 14 (2): 227–229. https://doi.org/10.5325/weslmethstud.14.2.0227.
". . . valuable contributions to the study of emerging mission trends, and I commend the editors for inviting a diverse collection of authors. . . . The book is ideal as recommended reading for a seminary course on missions, a local church book study, or as a resource in United Methodist Women's Mission."

Philip Wingeier-Rayo, International Bulletin of Mission Research 46, no. 4 (2022).
https://doi.org/10.1177/23969393221095138.