Today's post is written by the Rev. Amy Banka, pastor of Hopewell Church, Downington, PA. Pastor Amy delivered this speech at the conclusion of the Eastern Pennsylvania annual conference, on May 20, 2023. The conference theme was "possibility." The affiliation and change to which she refers is a bishop-led, "strategic direction" in which the EPA and Greater New Jersey conferences of The United Methodist Church share staff, resources, and programs. Both conferences are presided over by bishop John Schol.
Bishop, I stood to speak three times yesterday and was denied the opportunity. I would like to be received today with equity.
On Thursday, you invited us to share our hopes and concerns, and so today with respect and grace, I offer this . . .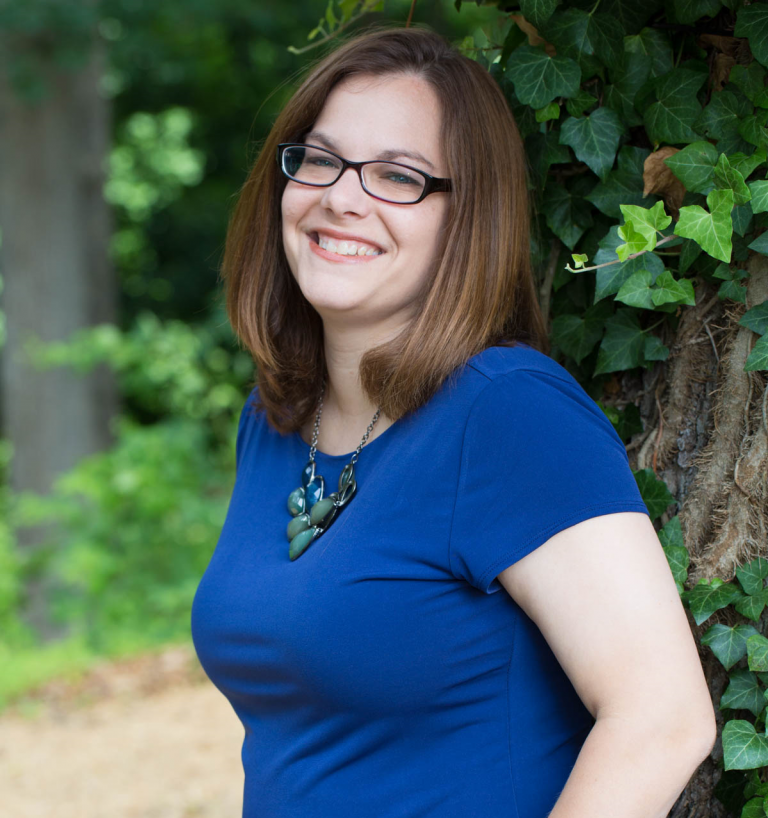 I am not afraid of change. For the last 20 years, I have been a leader of change in the local church and this Annual Conference. During the pandemic, I have been blessed to serve on a church and pastoral staff that innovates, pivots, grows. We do not fear change. We know it needs to happen, not just so we'll survive, but so that we'll be faithful of our commitment to Jesus Christ.
Some of us fear change, but many of us do not. We live in the realm of possibility. And yet, we also know that change brings loss and involves people. It requires honesty and a kindness that lasts longer than speeches. It requires an understanding of and appreciation for the people involved. And it requires the kind of change management that discusses first and then acts … that meets around tables and not behind closed doors.
When it is done differently, people inevitably feel unseen and unheard. The method matters. You've talked a lot about pace, but I'm talking about method. It matters.
So with the utmost respect, and desire to succeed together, I want to acknowledge that many of us do not fear change, but we lament feeling those difficult feelings after many years of good service.
We lament an affiliation in which our names remain unknown and our gifts underutilized. Hear our grief. We lament statements and actions that insinuate that the best thing we have to offer to GNJ is our newspaper. Hear our grief. We lament the absence of EPA preachers and musicians and leaders from our Annual Conference at this Annual Conference. Hear our grief.
We know we need to change. We want a holy change, but we want one in which we are included and not replaced or displaced, where our gifts and experience are valued and not dismissed, where our voices are heard and not silenced, where we are part of the adventure and not inheritors of someone else's. The method matters.
Bishop, we want to be part of a change that honors the spirit and ministry of Jesus Christ . . . one that honors the way Jesus loved and acknowledged the dignity of others . . . one that honors the respectful guidelines for communication we heard about earlier. We want to change, and we want to have ownership and participation in it. And when we see an effort that does that, we will be ready to support it. The method matters.
May my words and spirit be pleasing to you, Jesus.