Two international Latina leaders present "Peace Has a Woman's Name" (La Paz Tiene Nombre de Mujer), a bilingual forum and discussion on Friday, Oct. 1 at 4:00pm in historic Santee Chapel on the Lancaster Theological Seminary campus. All are welcome. (Face masks are required indoors.)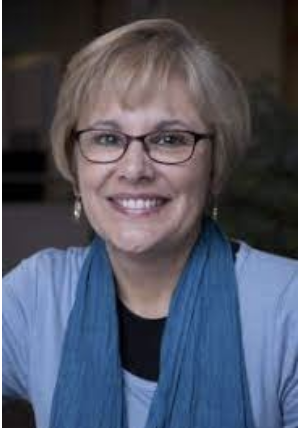 The Rev. Dr. Elizabeth Soto has served the Mennonite Church in many leadership roles including as the first Latina moderator of the church in the U.S. She is a senior adjunct professor at Lancaster Seminary and the co-editor of Liberating the Politics of Jesus.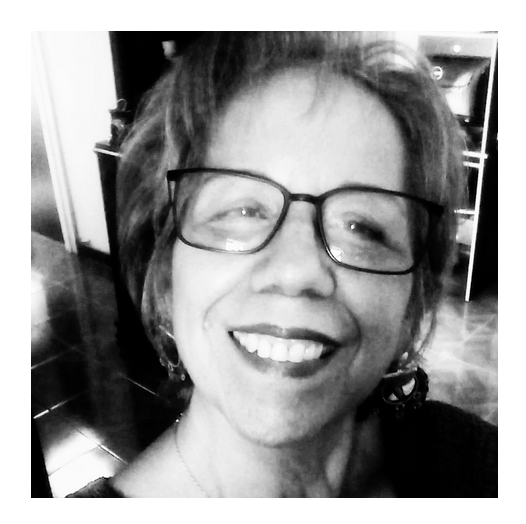 The Rev. Alix Lozano is cofounder and leader of Women Builders of Peace, Bogota, Colombia, and former executive director of the Mennonite Biblical Seminary in Colombia.
Image from cpt action.
This forum is presented as part of Lancaster Seminary's celebration of Hispanic Heritage Month and is made possible by a gift from The Rev. Dr. Paul R. and Catherine Helen Gregory Lectorship.